Welcome to the all new Mega Plaza Mall
Welcome to the all new Mega Plaza Mall, Nigeria's leading shopping mall as far as the sale of electronics, household, office, information and communication technology equipment is concerned.
Bigger and Even Better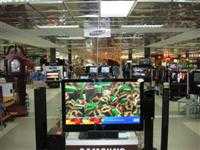 Mega Plaza has come back even bigger and better than before with the opening of SUPER MEGA SUPERMARKET- a mega supermarket, more space, more shops, an ultra modern, multi-storey car park and an even wider selection of exotic goods with unbeatable price discounts to be found nowhere else.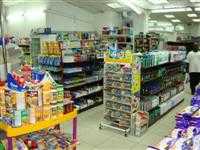 We have a selection of highly trained and helpful staff to help you make an informed purchase. Mega Plaza will also deliver your purchase to any location within the Lagos metropolis at no additional cost. We can also deliver outside Lagos at a reasonable cost
Visit our Corporate Sales section and have a chat with any of the staff to find out how our services can be tailored to meet your particular and unique needs.
Other Services
Some of the other services offered at Mega Plaza include:
Corporate Sales
Delivery
Repairs and Maintenance
Real Estate
Parking Lot
Food Court
Car Hire Services